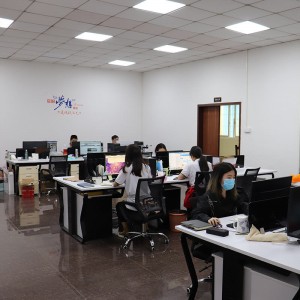 We have a professional sales team, which can not only serve customers professionally, but also provide customers with the latest product market analysis.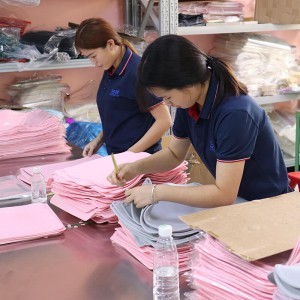 Experienced Production Team
Experienced production team, advanced production equipment, strict quality inspection and high-quality raw materials ensure the high quality of products.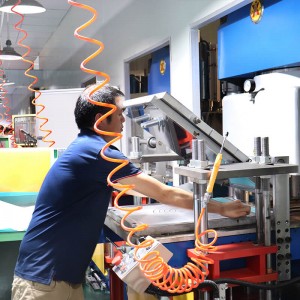 With advanced design team, we can develop new products and make mold for the specific needs of customers. OEM & ODM are acceptable.
We have a wide range of products, which involve all aspects of family life and can almost meet the needs of all aspects of a family. They mainly involve silicone food bags, silicone lids, silicone food containers, silicone ice trays, silicone ice creams, silicone baking mats, silicone baby items, silicone pet items, bamboo items, etc. At the same time. Our company often develops new products every month according to market changes.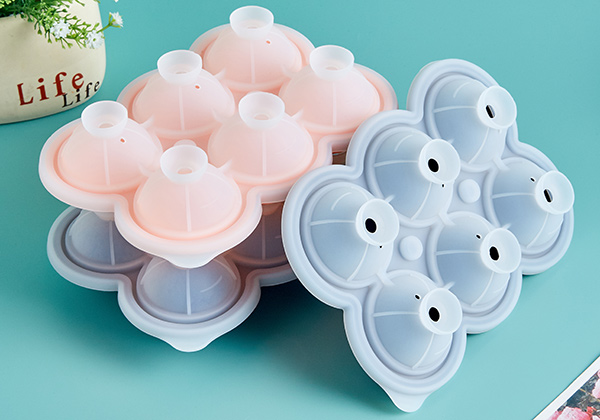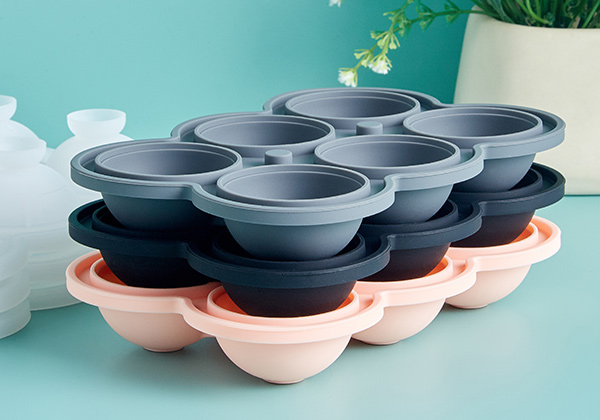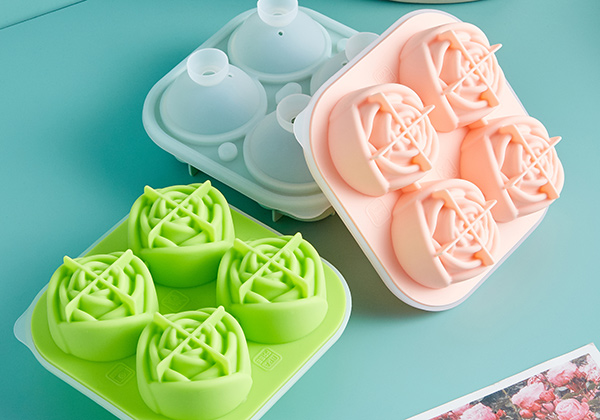 We have more than 10 professional designers. Since 2014, we have been developing new products according to market demand. So far, we have developed more than 500 new products, some of which are popular in many countries. In order to protect our own intellectual property rights, we have obtained patents from the patent department.
So far, we have served more than 5000 customers from all over the world These include supermarket chains, large wholesalers and some small self-employed businesses. Due to our professional service and high-quality products, we have been recognized by many customers. Nevertheless, we will still adhere to these ideas to provide services to more customers.