I am JasonFei , sales manager from Dongguan Shouhongyu Silicone Product Co.,Ltd in China.
      I studied at Sichuan University in China, majoring in Business English. In 2013, I obtained a BA in Business English. After graduation, I came to a trading company in Shenzhen, China for an internship, which was also my first official job in my life. Although I am an intern, my boss, Mike, is willing to give me opportunities and encourage me to learn from my colleagues. If there is any difficulty, I can go to him directly. I found that compared to the theoretical knowledge in school, this is the real practice. In the beginning, I just felt it was fresh and excited me. With the fierce competition in the market environment, I had to work harder, and finally I got a lot. But the good times didn't last long. Due to the company's operational problems, the company was dissolved, and my colleagues and I had to leave it. The day before leaving, Mike invited all our employees to a meal, told us not to be discouraged, and hoped that we would perform well in our new company in the future. On that day, I cried because I was unwilling to leave Mike, who always helped me. I held back my tears and said: Thank you for your help for the past 2 years. Mike said: It doesn't matter, you have performed very well, and you will become a real foreign trade manager in the future.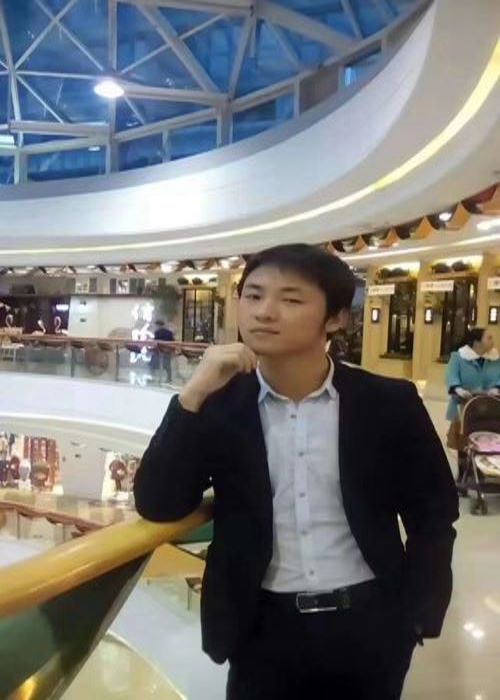 After leaving the company, in 2015, Dongguan Shouhongyu Silicone Product Co.,Ltd invited me to join. After I came to the company, I used the experience I accumulated before to serve every customer. Due to my excellent work performance, I was appointed as a foreign trade sales manager by my boss JACK in 2018. So far (2022), I have served about 1,000 customers around the world, some of which are famous American supermarket chains, large wholesalers, and distributors; but there are also Amazon sellers and small stores. For each client, I will give them the same respect and try my best to meet their needs and solve their difficulties. Many clients and I have established long-term cooperative relationships, we trust each other, and I have also received high praise from many clients.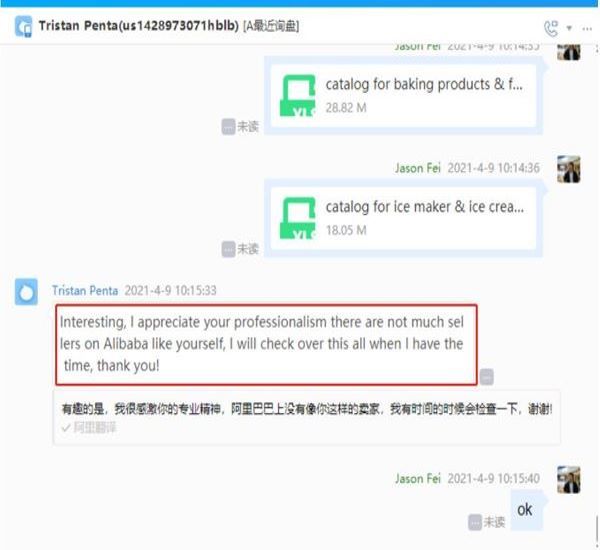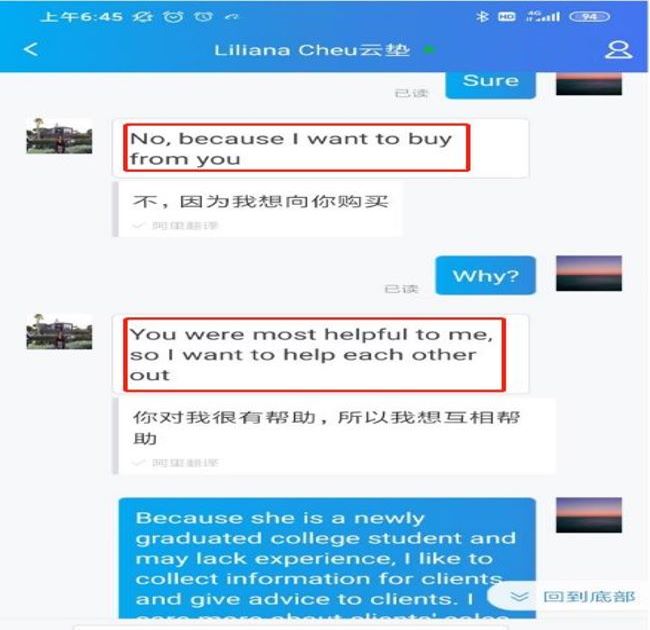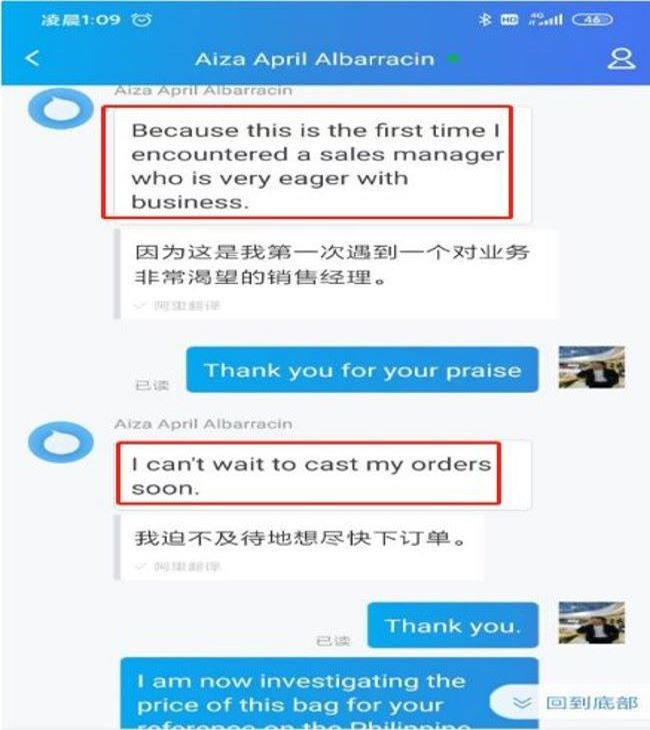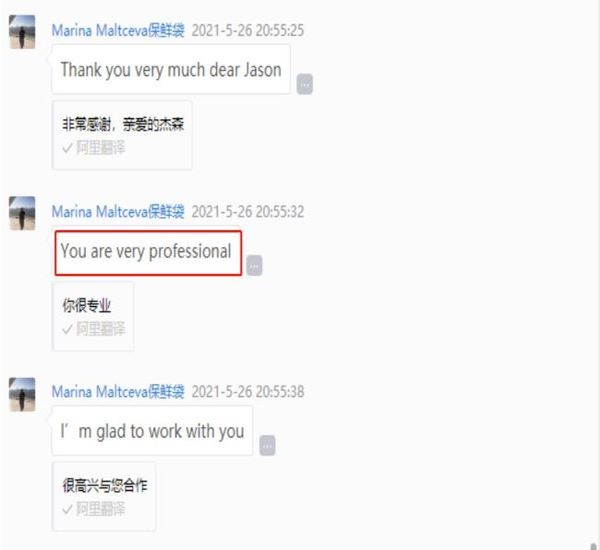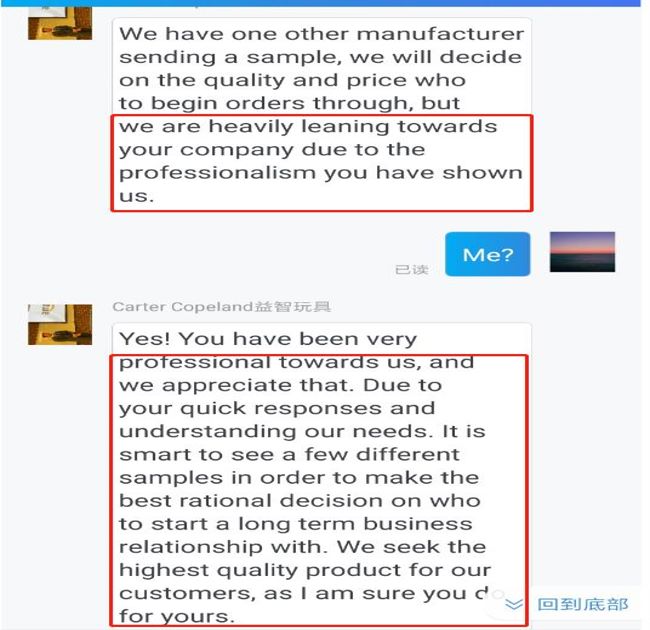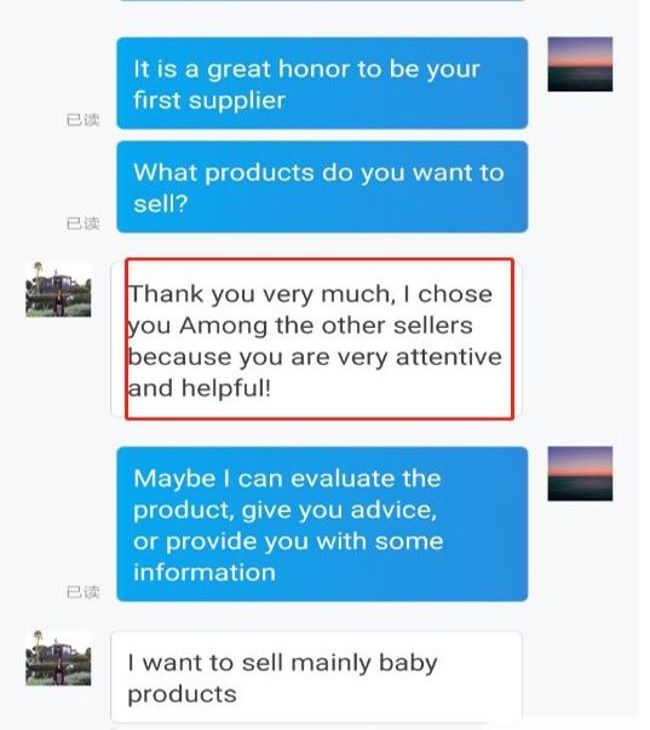 I feel that as an excellent foreign trade manager, the following conditions must be met:
1. Must be professional enough for the products sold
2. Be good at solving various difficulties encountered by customers
3. Let customers buy relatively better products with the least money
4. Have a sincere heart to customers, do not deceive customers
     Looking back on my 10-year foreign trade career, I have become more mature and I would like to thank:
1. All my clients
2. My first boss Mike and colleagues
3. My current boss JACK
4. Every employee of the factory
     Thanks again
whatsapp:+86 18520883539
email:sales4@shysilicone.com 
---
Post time: Aug-17-2022