As China's top creative company of silicone household products, we have an unparalleled sales team, which enables us to provide customers with the best and most suitable products, better solve various difficulties faced by customers, and meet customers' various needs.
     1. We are a young team.
Most of the salespeople were born in the 1990s and 2000s, and they have a more advanced sense of service. The development of many new products is inseparable from their open thinking.
     2. We attach great importance to team training.
As the saying goes: People who do not learn will fall behind. It is especially important for foreign trade sellers. Under the constant changes of the current international foreign trade situation, we will arrange training twice a month, mainly including:
1) Product training
2) Foreign trade knowledge training
3) After-sales service training
4) Training on customer acquisition channels
     Every salesperson must meet training standards before they can be hired. Serve our customers with better professional skills.
     3. In life, strong cohesion.
In our spare time, we often contact our feelings in various ways, which makes us not only good partners at work, but also good friends in life. We trust each other and rely on each other because we know the power of a team is limitless.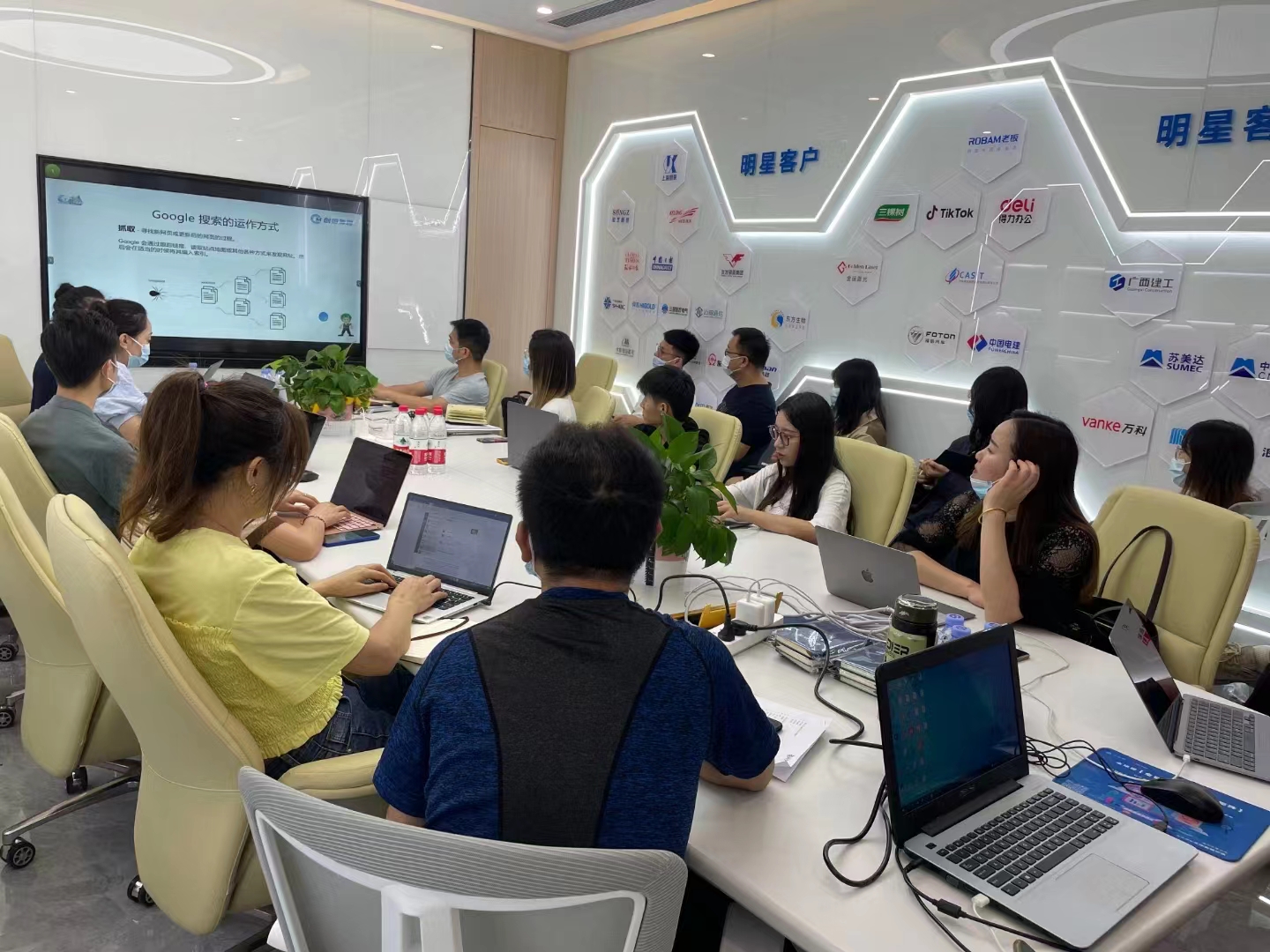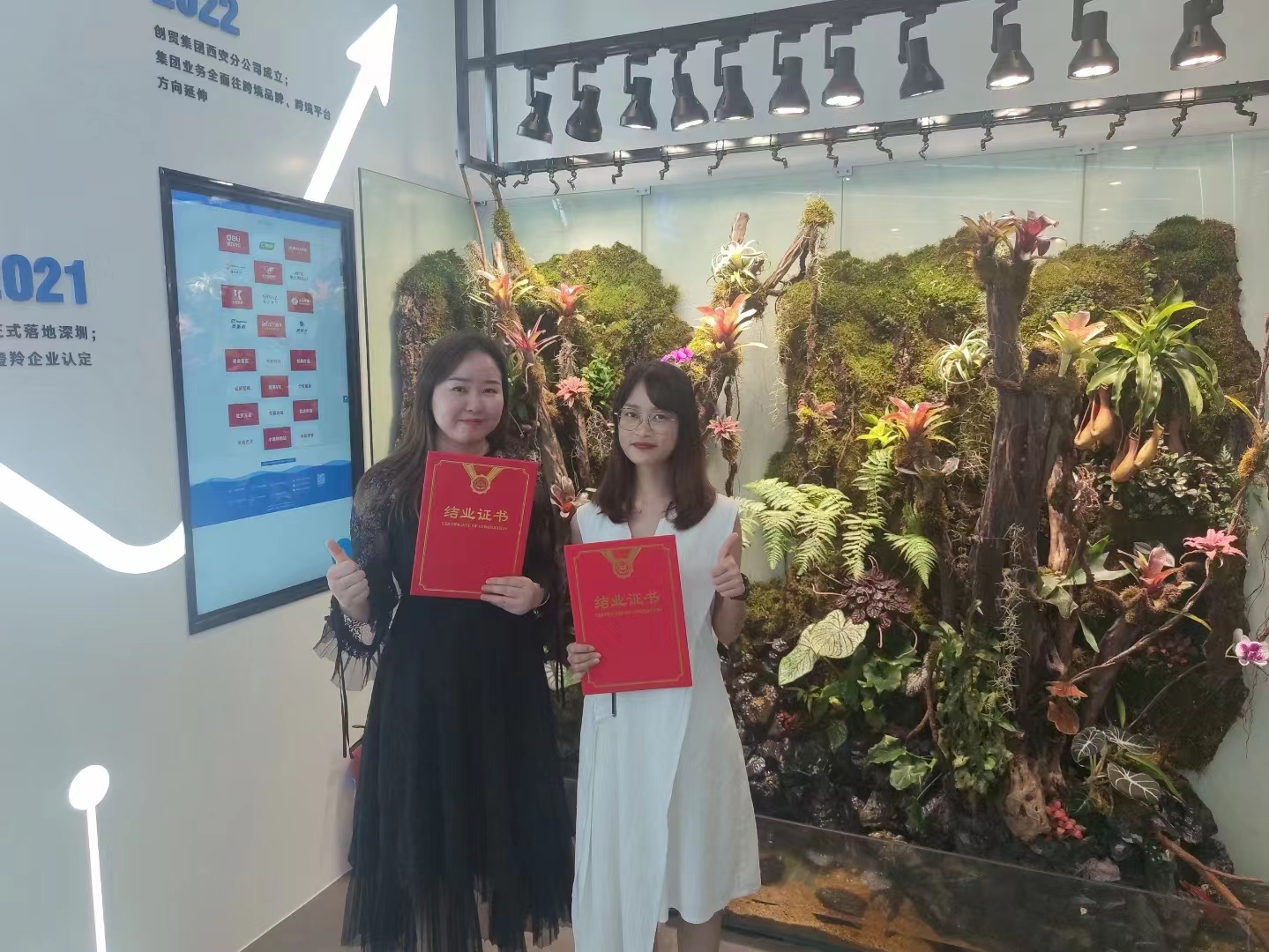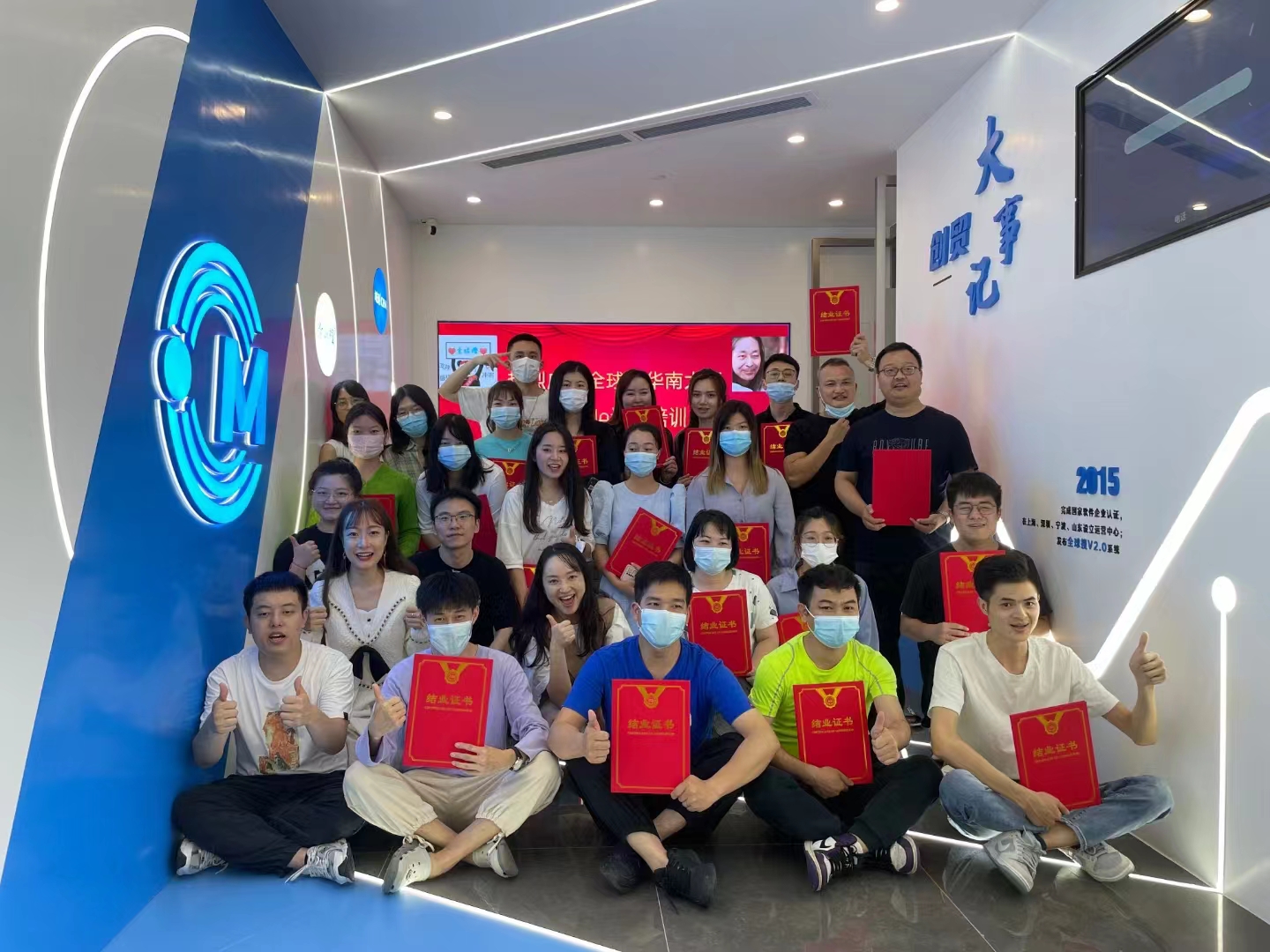 4. We are family.
September 10 is the traditional Chinese Mid-Autumn Festival. In the spirit of people-oriented, the company held a grand holiday party, and everyone enjoyed it.
     Will you be the next customer we serve?
whatsapp:+86 18520883539
email:sales4@shysilicone.com 
---
Post time: Sep-12-2022