As the top silicone creative company in China, many large customers cooperate with us, and our professionalism has been praised by many customers. We are also very professional in production and shipment. The following are the specific aspects of our company.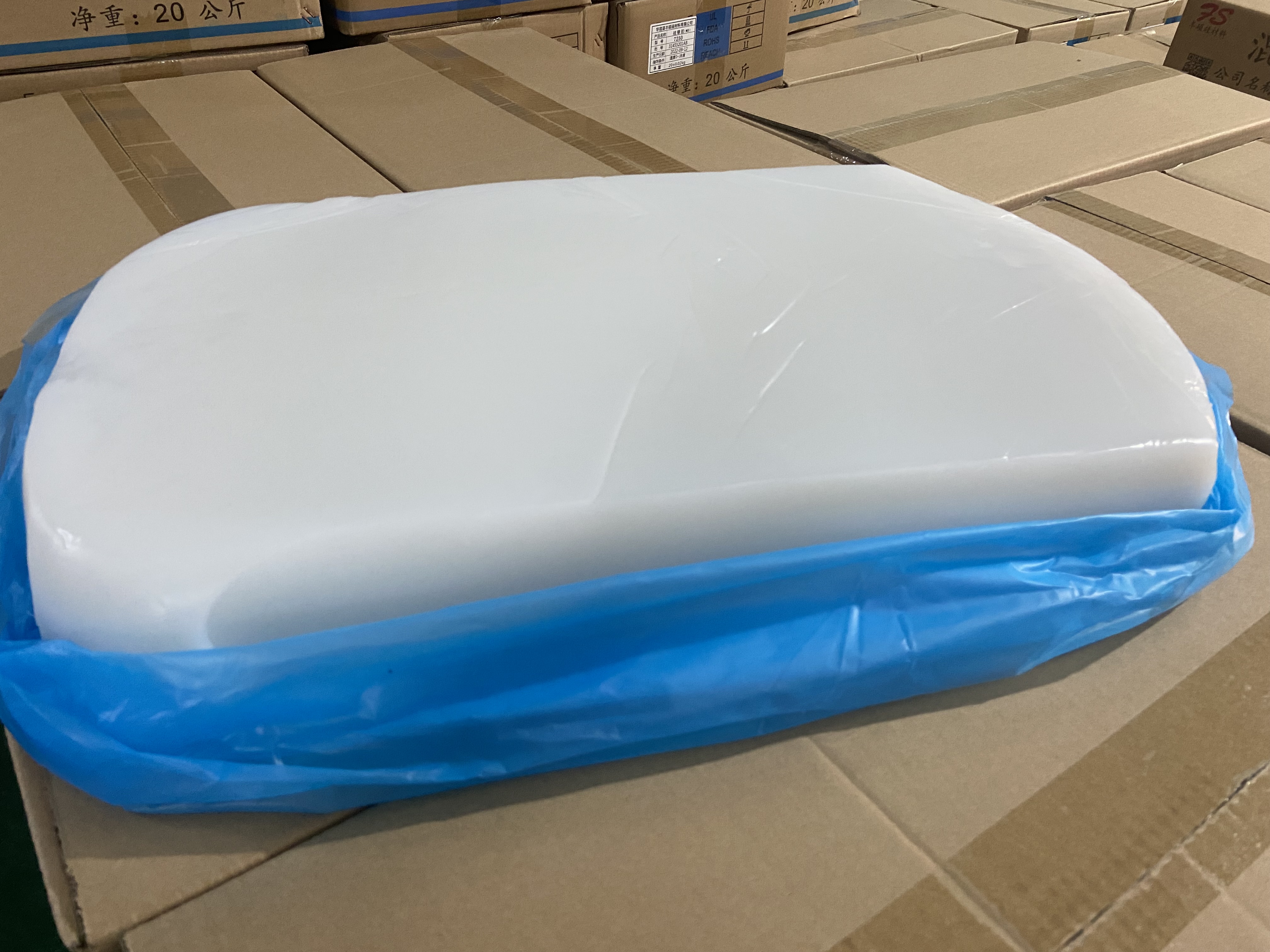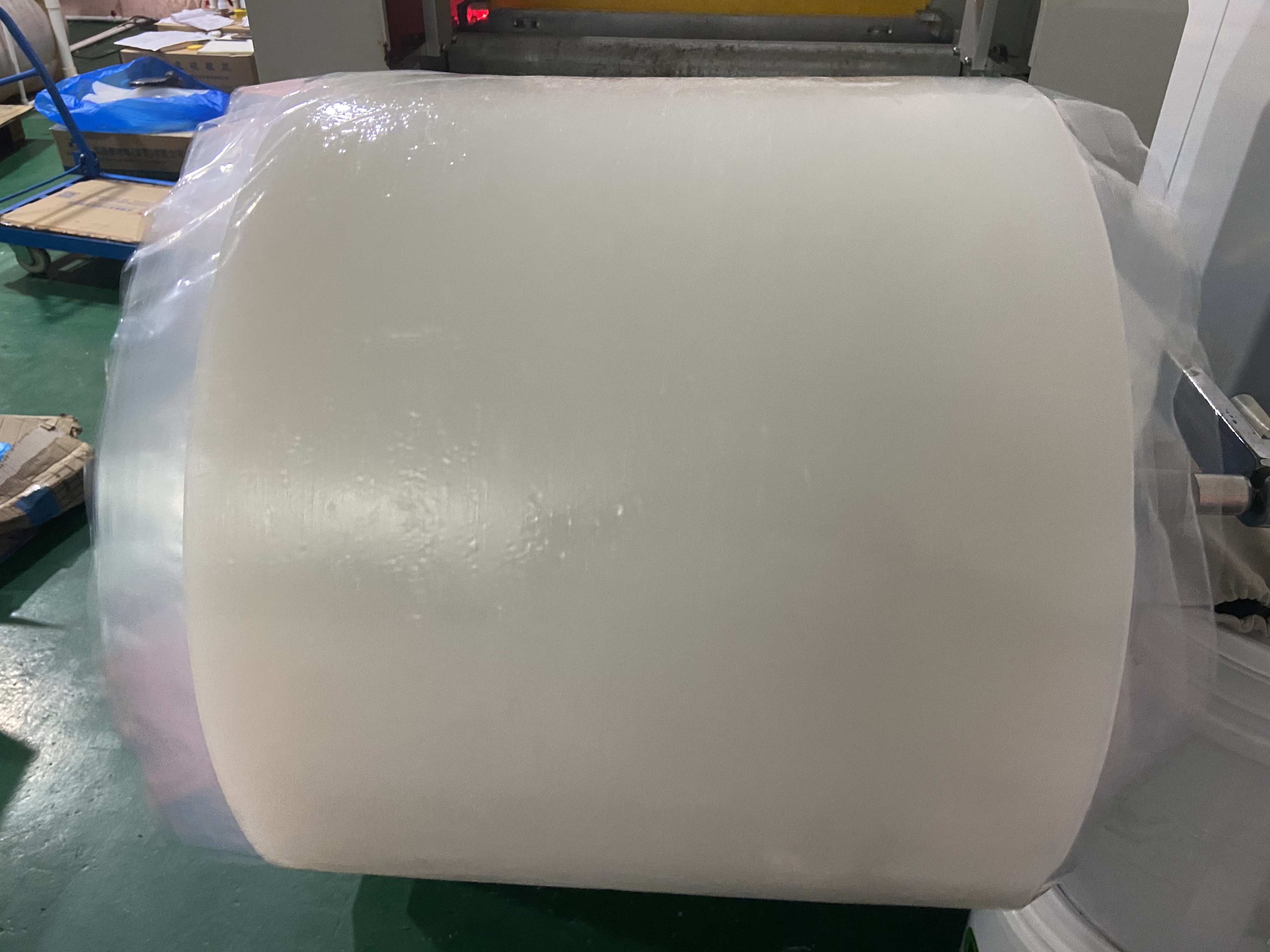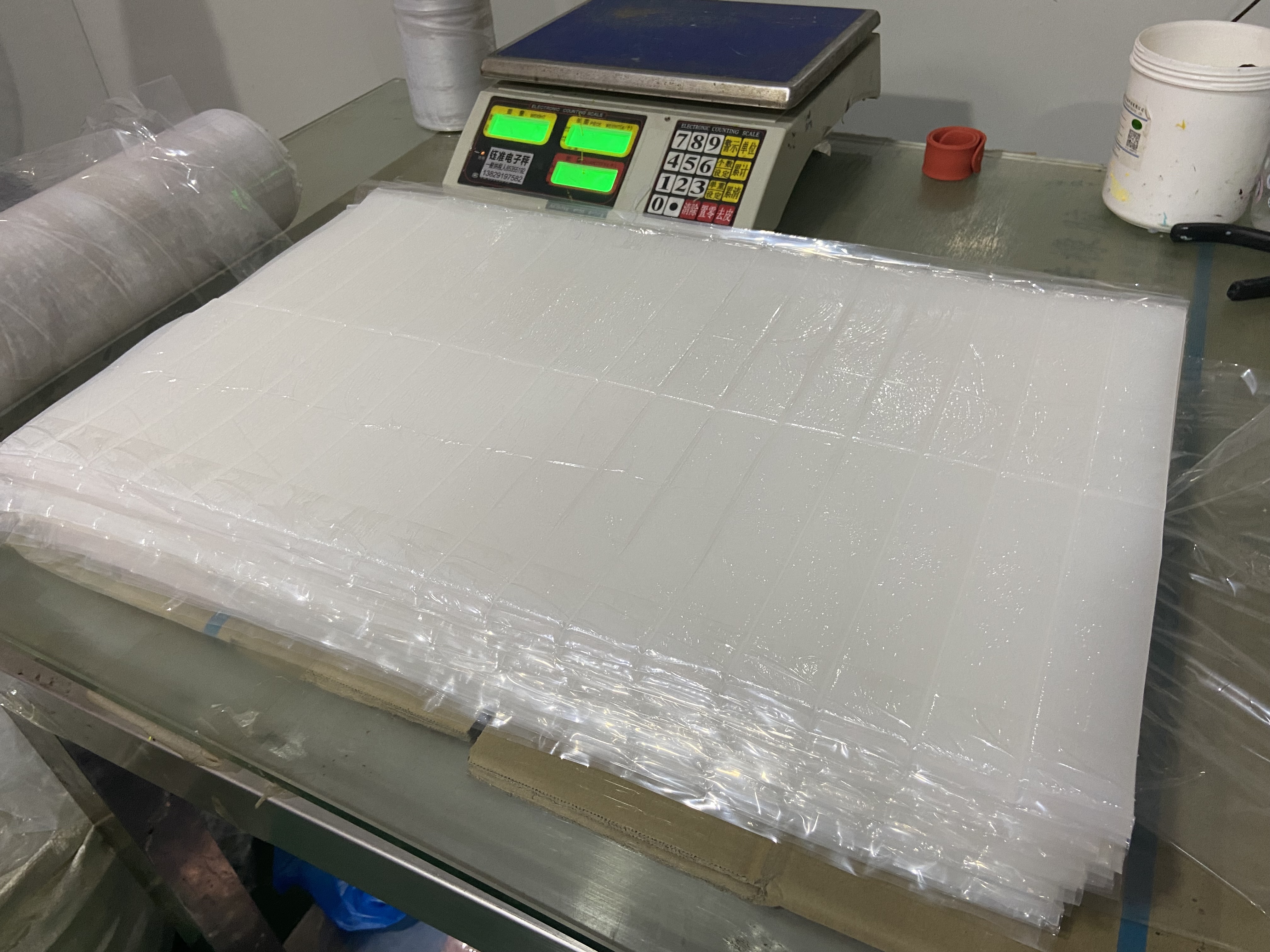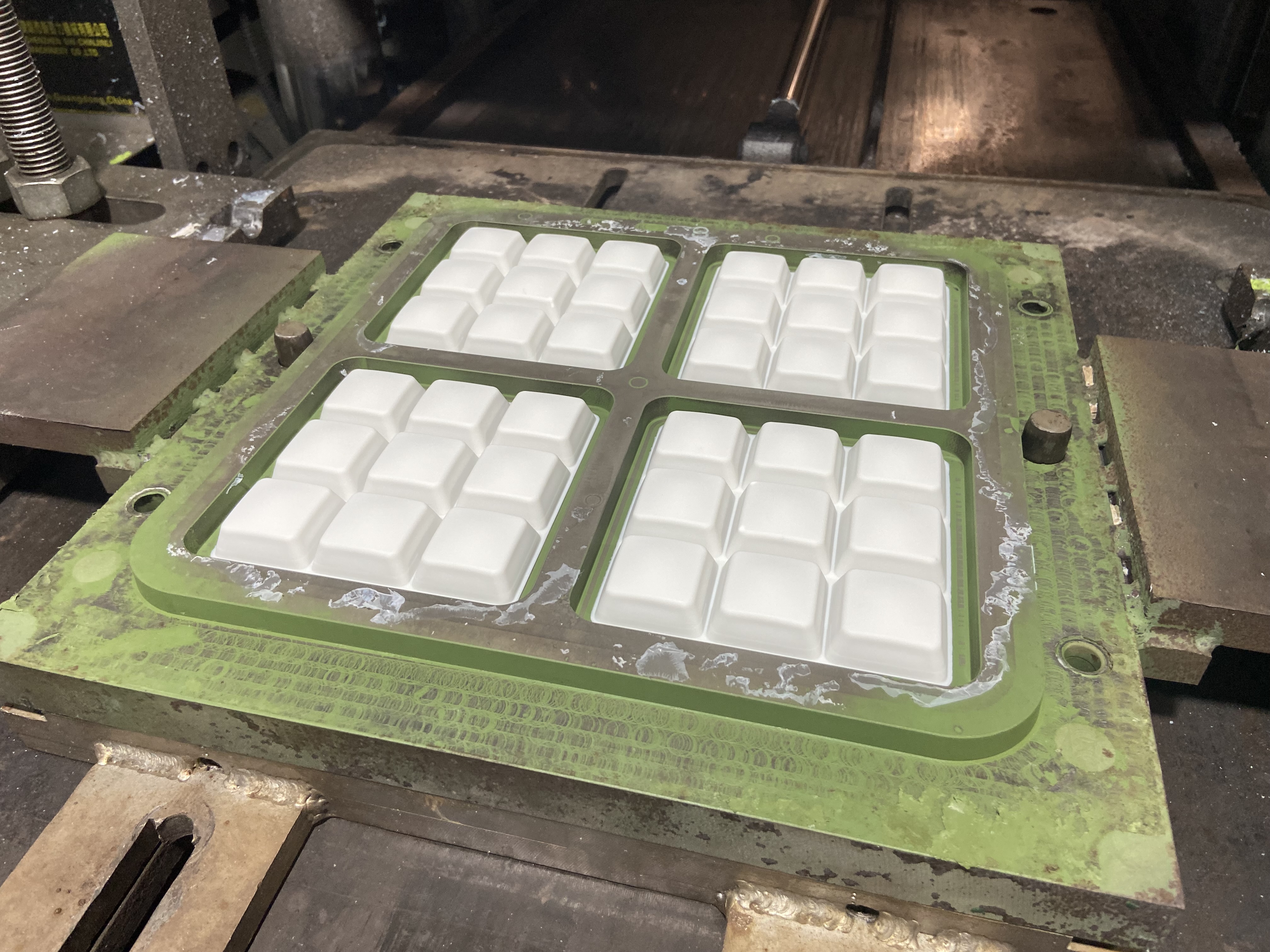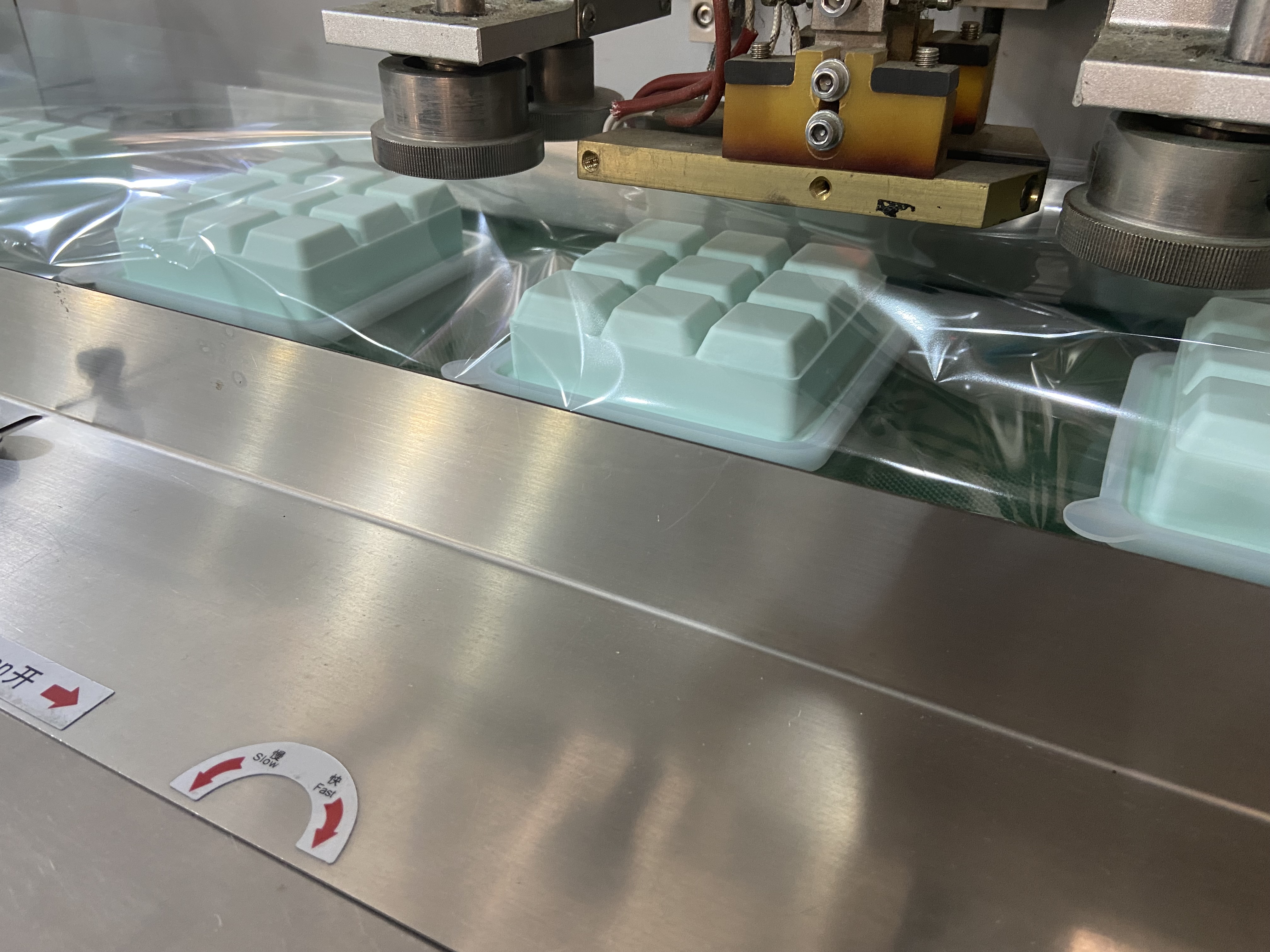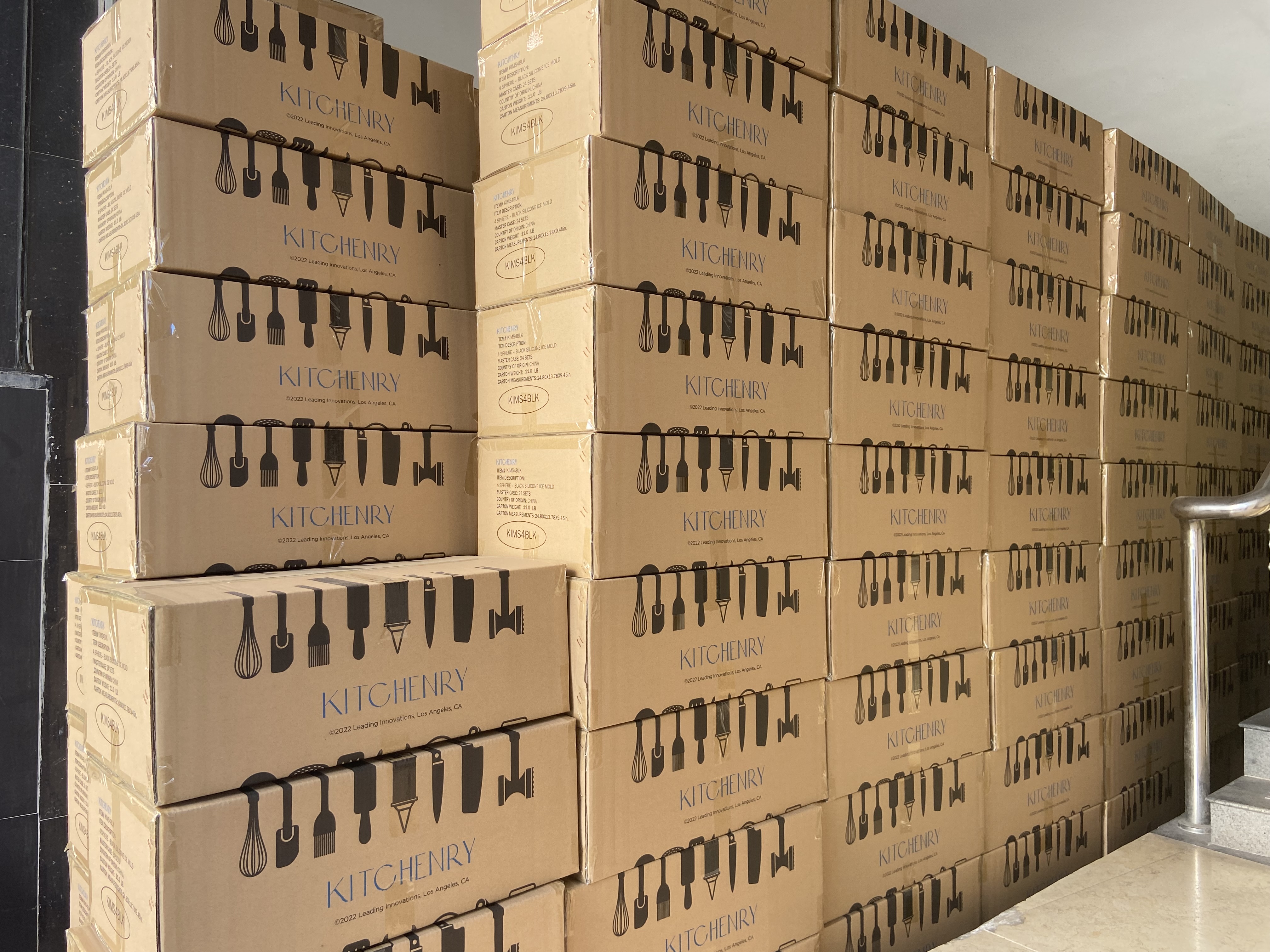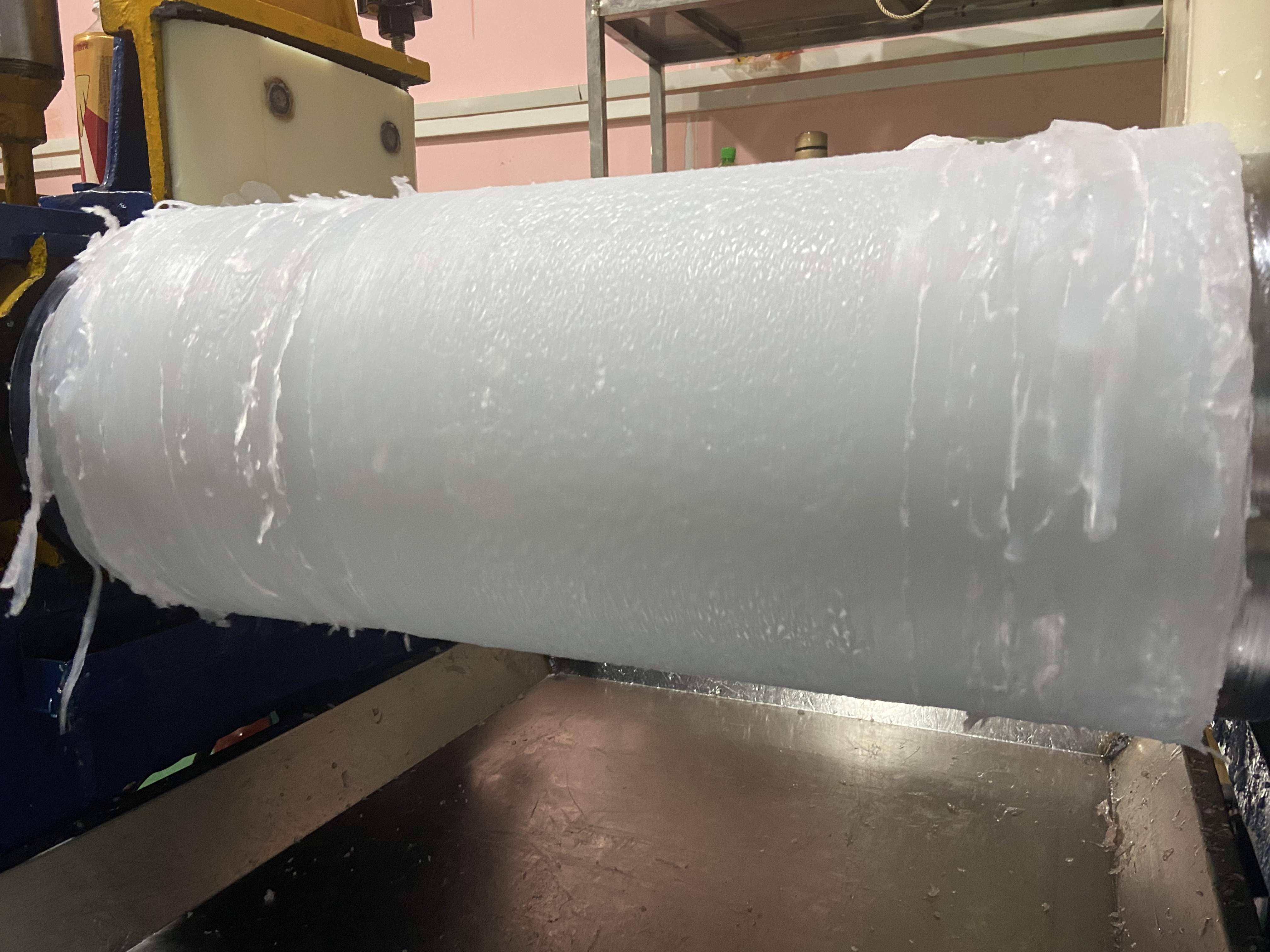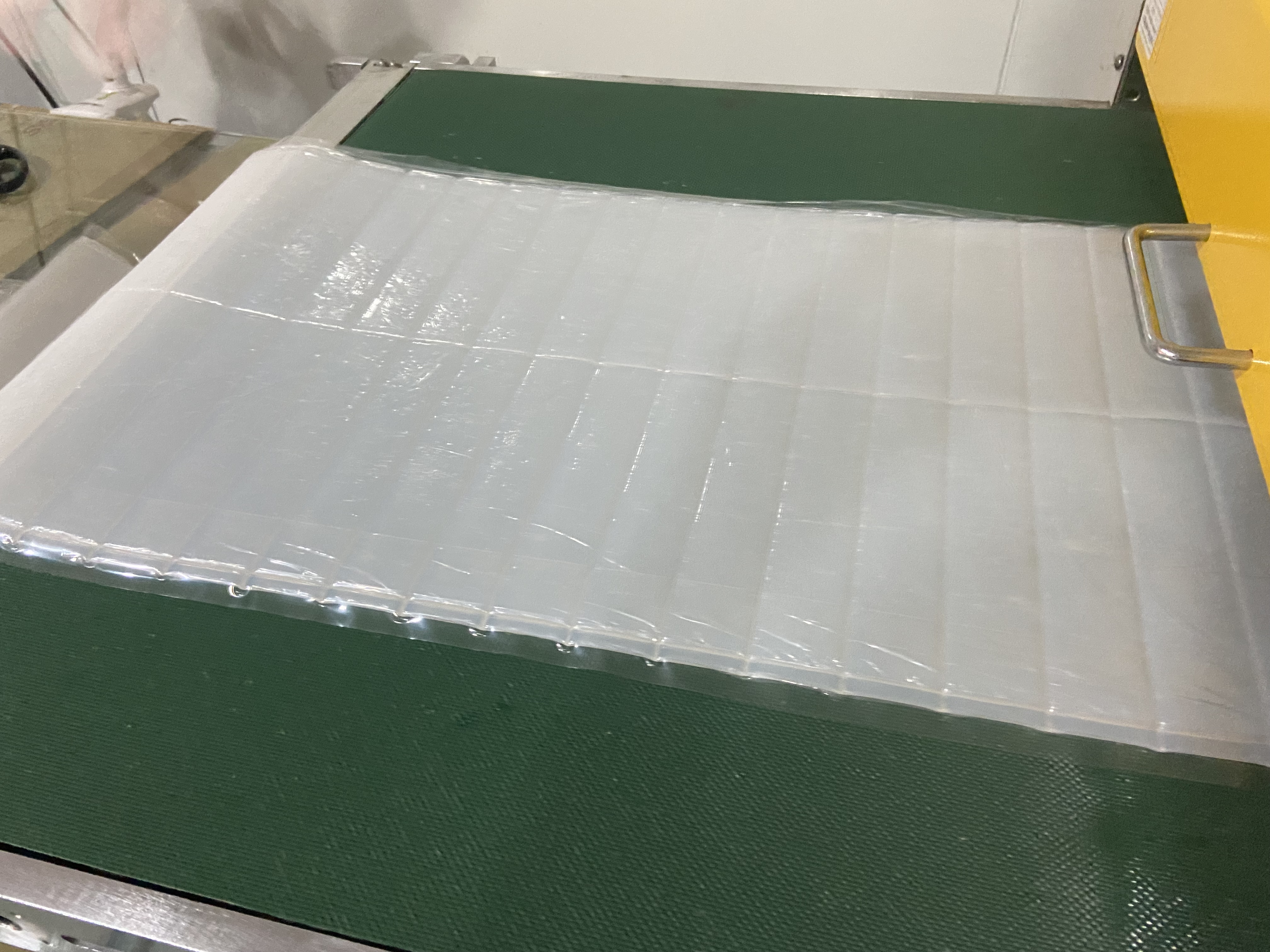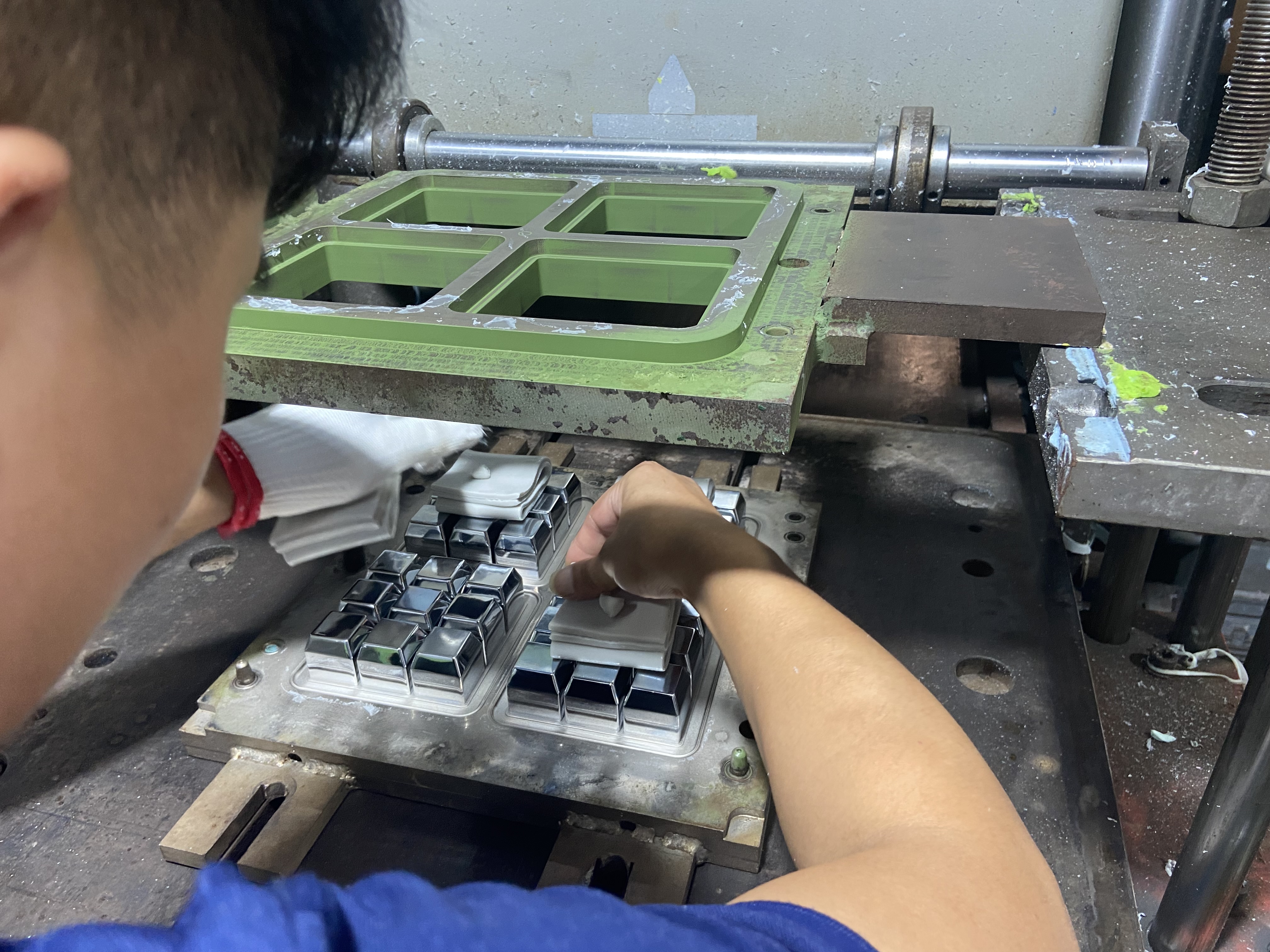 6.Put the silicone collagen material into the mold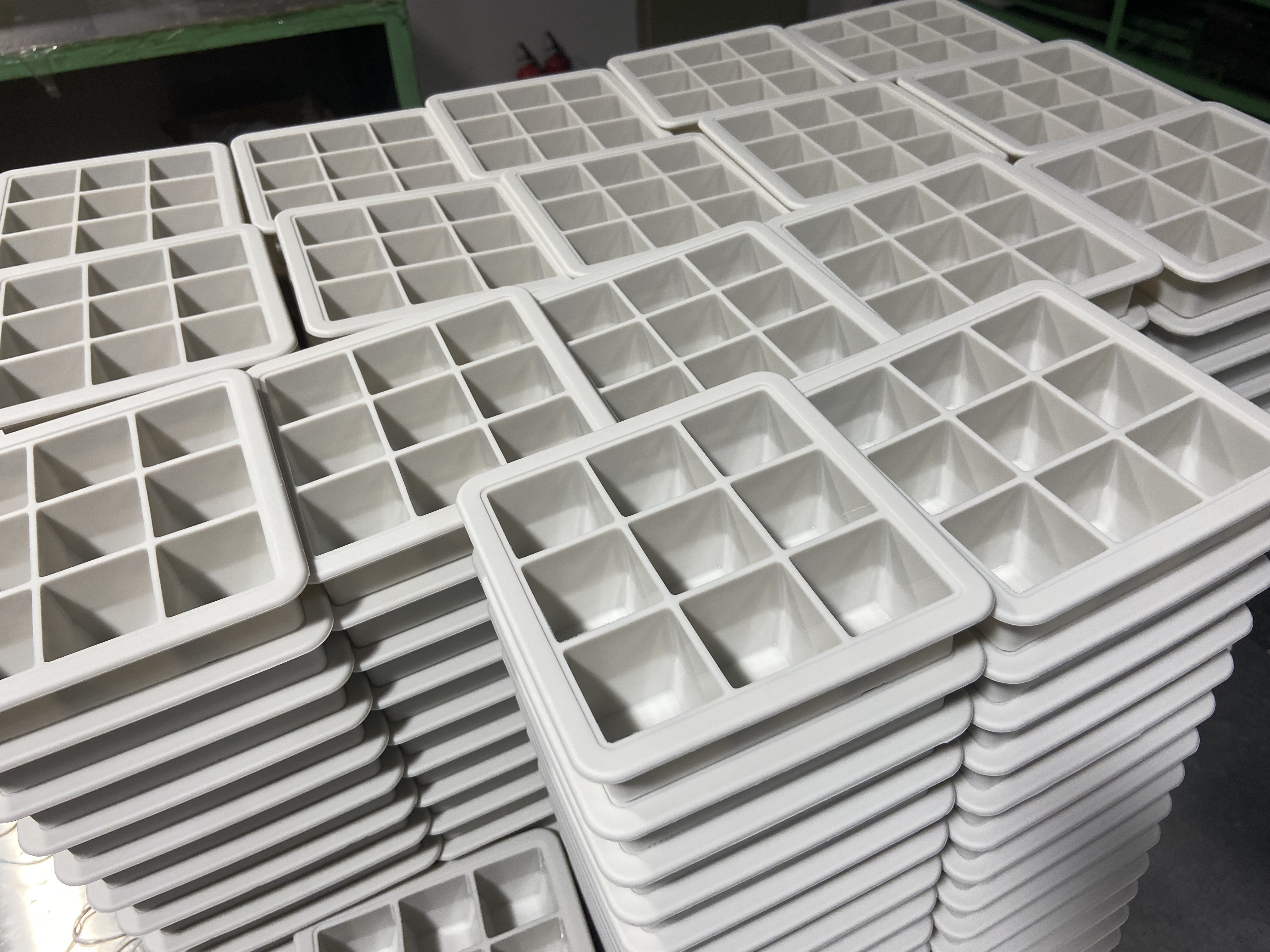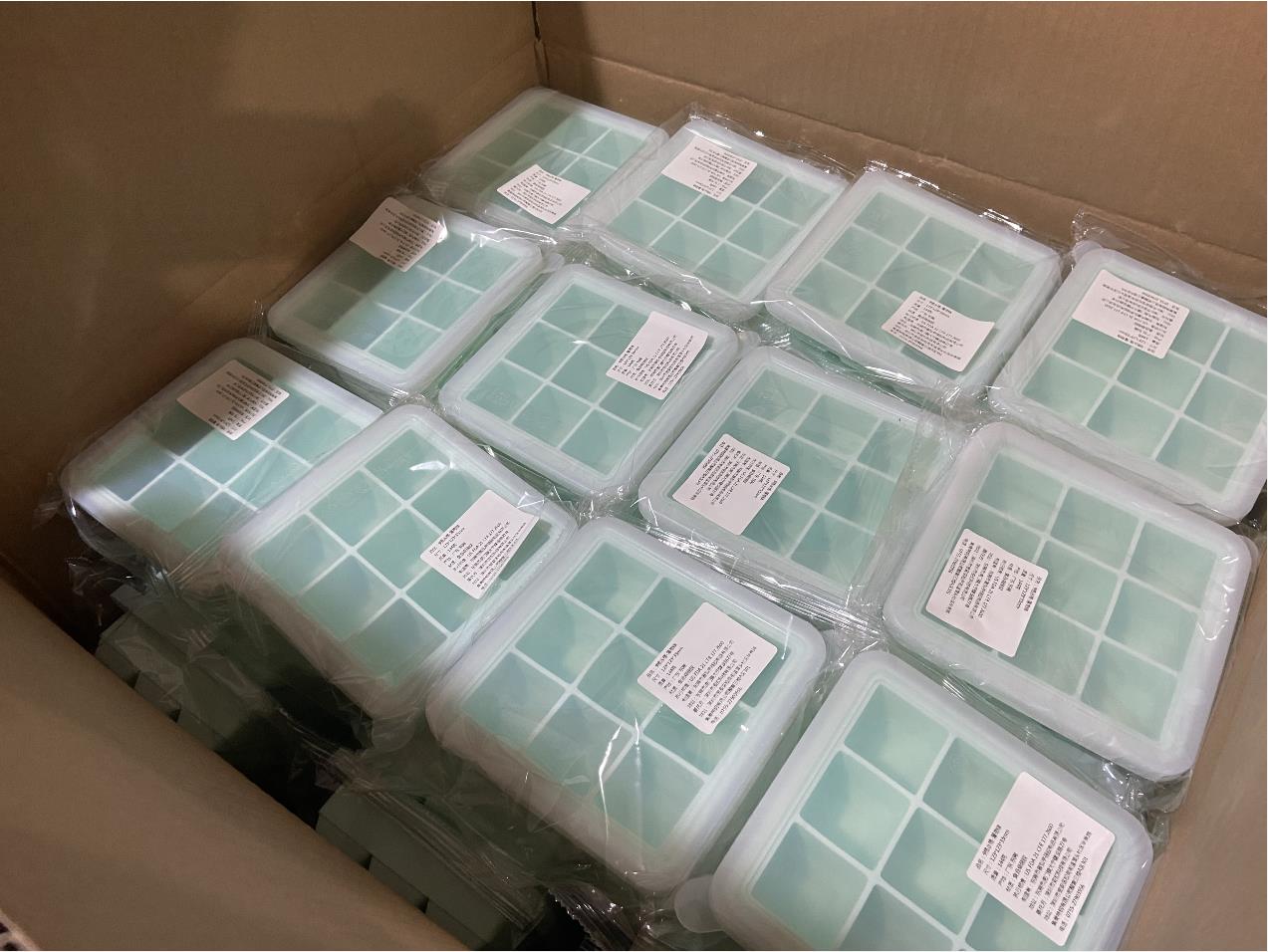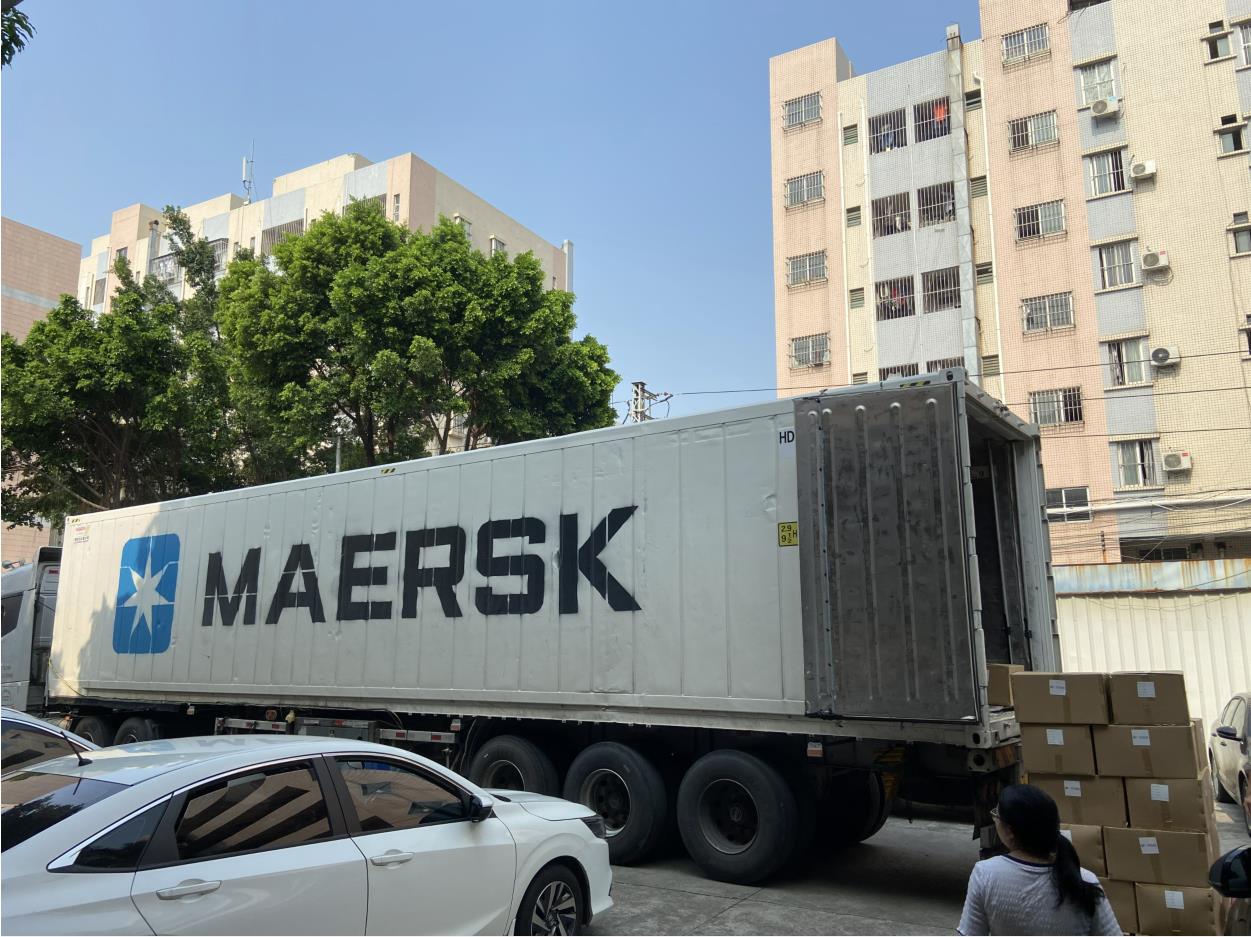 If you also want to find a professional silicone factory, please contact us.
If you need to purchase large quantities of goods, please contact us.
whatsapp:+86 18520883539
email:sales4@shysilicone.com 
---
Post time: Oct-10-2022