1. We have strong independent innovation ability;
     Independent innovation is the lifeblood of a company. With the continuous development of the globalization of the world economy, the competition is becoming more and more fierce, and companies lacking innovation ability will be gradually eliminated. On the contrary, companies with innovation ability will continue to grow and develop. Our company has 5 top talented designers in China, they will develop new models according to market demand, or investigate the consumer negative comments of all products to improve products. So far, our factory has developed dozens of new silicone ice balls, and we keep launching 5 silicone ice trays every month. In the same way, our new model has also been recognized by the famous American supermarket chain brand.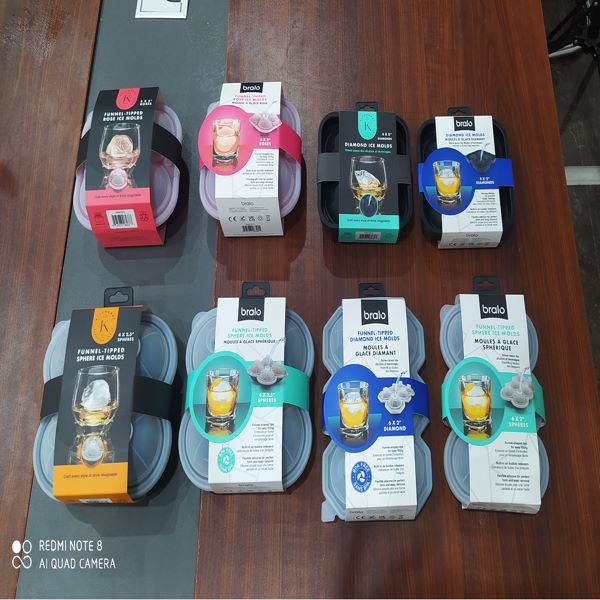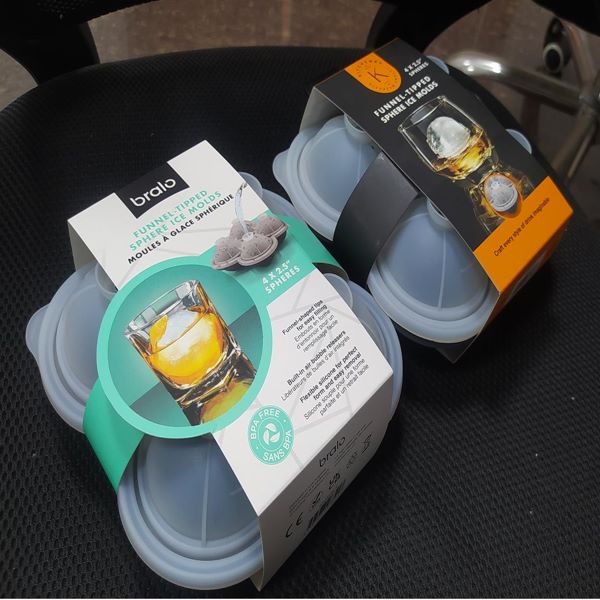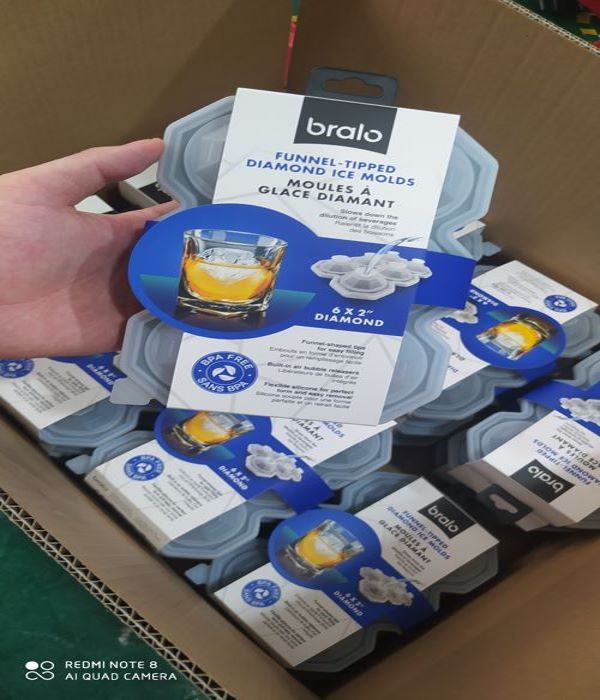 2. Relatively cheap factory price;
     We are a factory engaged in silicone daily necessities with a history of 10 years. Compared with foreign trade companies, we can avoid some price differences and save money for customers. And the price of our products is not set by ourselves, but according to the price of silicone raw materials on the market. The rise and fall of the price of silicone raw materials determines the rise and fall of the price of our products. And foreign advanced production mechanized standard production has greatly improved production efficiency.
3. We can provide customized services;
     We have our own mold department and design department, as long as customers give us design drawings, we can make mold products that customers want. Sometimes, customers don't have design drawings, but it doesn't matter, you can say your ideas, our design department will design drawings for you according to your ideas. Our chief 3D designer is Mr. Li who can help you.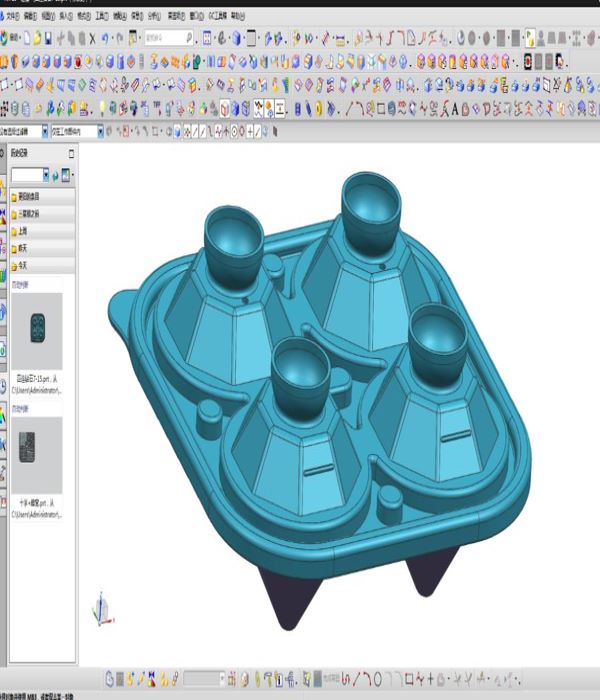 4. Professional service of sales staff
     Our sales staff have very professional product knowledge, packaging knowledge, shipping knowledge, and can solve many problems for you until your wishes are fulfilled. So if you have questions about silicone products, please feel free to let us know. We will try our best to help you.
whatsapp:+86 18520883539
email:sales4@shysilicone.com 
---
Post time: Aug-04-2022