Recently, a Russian customer customized 24000 sets of silicone dinner plates and spoons, (including color boxes), a total of 8 colors.3000 sets per colors.
The customer said that she had asked for samples and packaging from many companies before, but she could not be satisfied.Finally, the customer found us.
1. Customers say that other foreign trade companies and some factories cannot make the silicon dinner plates meet EU standards, making them unable to sell in Europe.
     I said that we often ship to Europe, the EU standard requires special silicone material, and it needs to be baked in the oven for 3 hours, and then it will pass the EU test.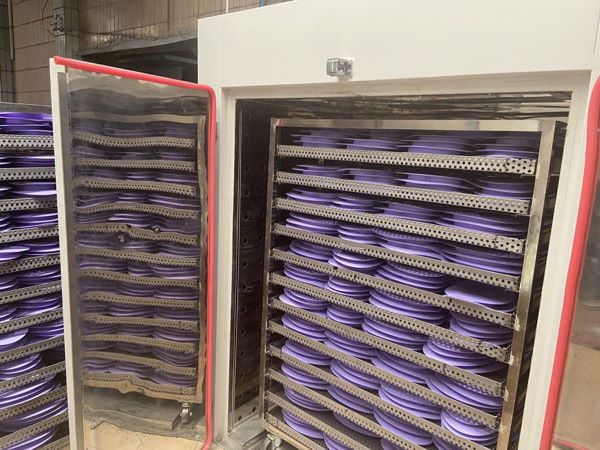 2. The customer said that other companies need a MOQ of 3500 for custom colors, but they can only accept a MOQ of about 2000.
    I said we have customized many silicone spoon colors for many customers before, you can buy any quantity.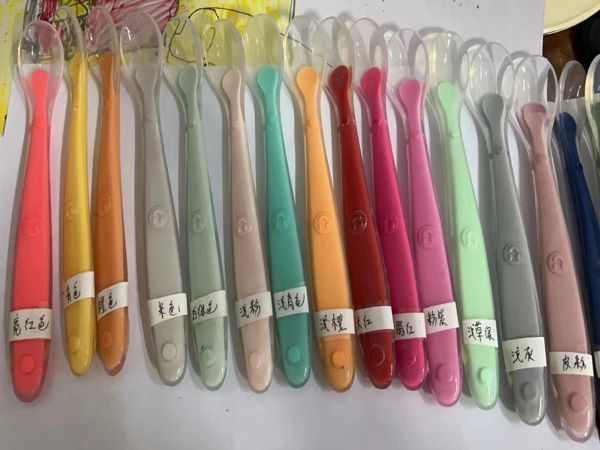 3. The customer said that we want to mark the color of each product on the color box, so that consumers can clearly know the color of the plate inside the box when they see the box. And it is packed with OPP bag machine, which looks good.
    I said I could use a red pen to mark the color of the dinner plate by ticking it. We also have specialized opp bag packing machines.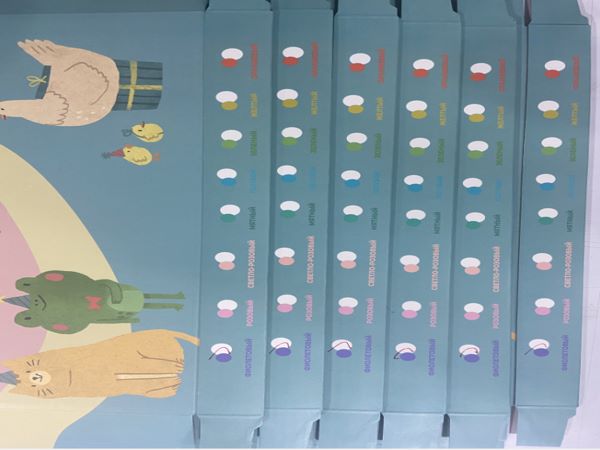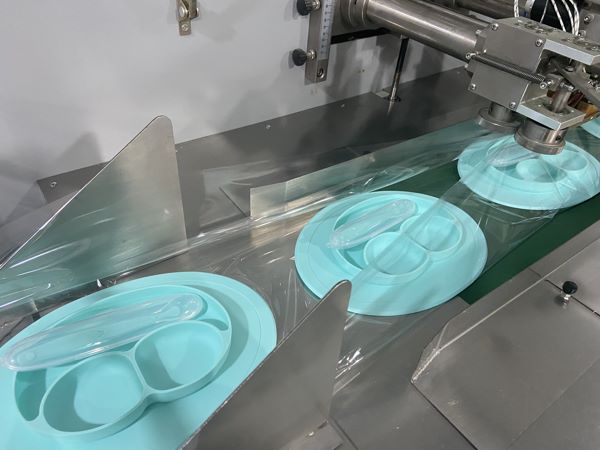 4. Customers say that consumers often open the box to steal the silicone spoon after purchasing the product and then return it, which brings them a lot of losses. He wondered if a bag could be used to close the color box so consumers wouldn't be able to steal plates or spoons.
      I said that we can provide POF film to wrap the color box, and then use a special cutting machine to remove the excess part, and then use a special machine to shrink the bag. Through the above methods, we can not only completely seal the color box, but also the POF film looks smooth and will not affect the beauty of the color box.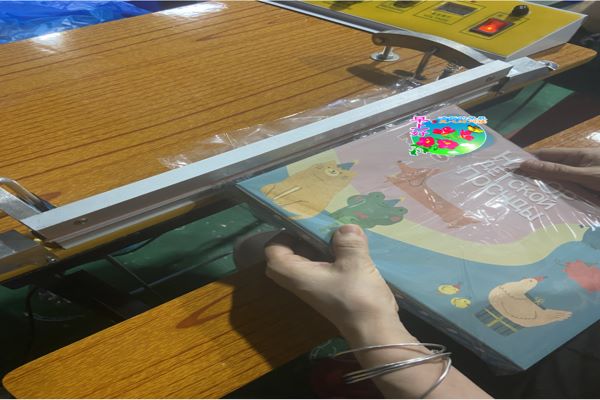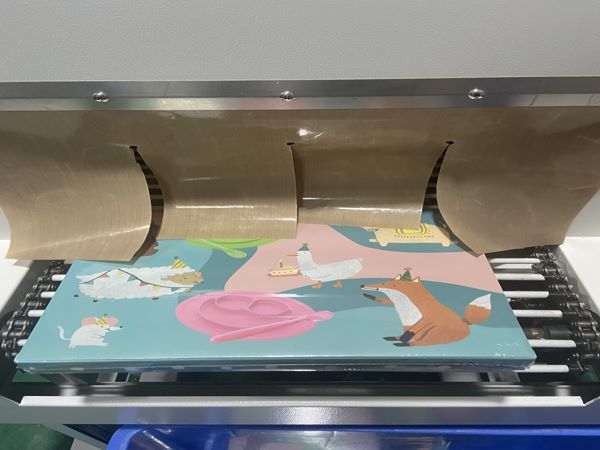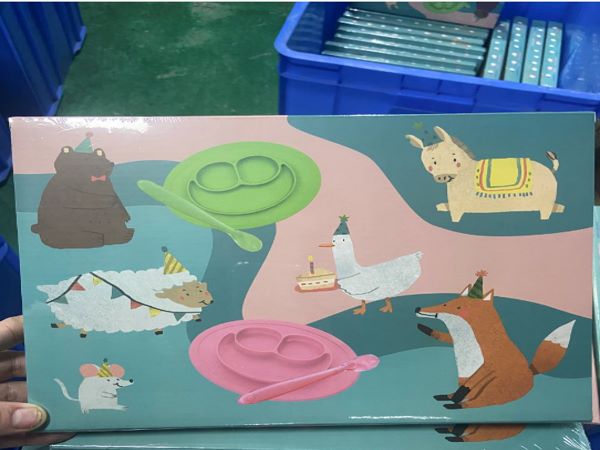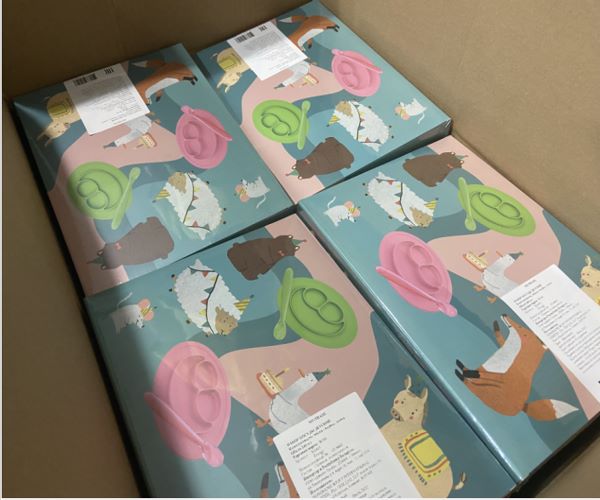 Through the preliminary sample test, the customer is very satisfied. So choose us among many suppliers. The customer promised to have more orders for us in the future.If you encounter difficulties with products, packaging, shipping, etc., please let me know and we will try our best to solve the problem for you.
whatsapp:+86 18520883539
email:sales4@shysilicone.com 
---
Post time: Aug-09-2022